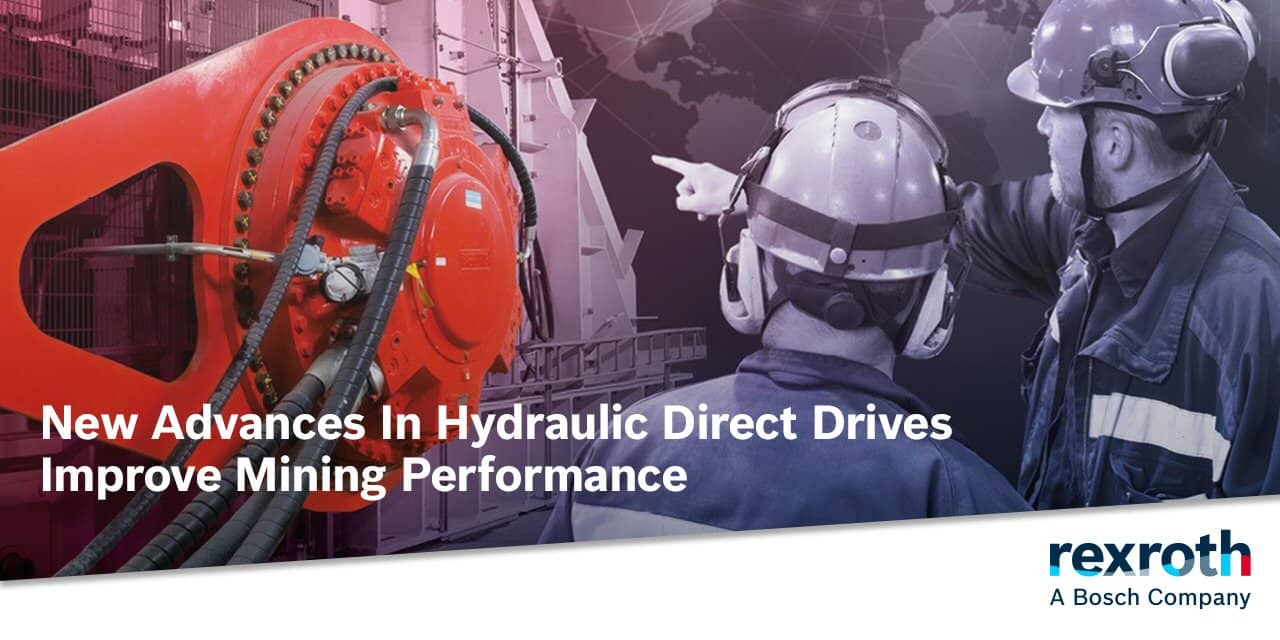 Thursday, October 21, 2021, 2-3 p.m. ET
Improve Mining Performance and Reliability With Hägglunds Direct Drives
Learn How Gearless Direct Drives Put Maximum Power to the Core of Your Operations
Today's mining operations seek drive systems that are ultra-efficient, highly reliable and have the energy density to productively move thousands of tons of material every hour. One technology can deliver that performance and is currently gaining wider industry acceptance: gearless hydraulic direct drives with variable speed.
This informative webinar from Hägglunds offers mining operators, original equipment manufacturers (OEMs) and consulting engineers new insights into the fundamental operating principles and key advantages of low-speed, high-torque hydraulic motors.
Learn the key physical and operational advantages gained by using hydraulic drives that mount directly to the moving axis of mining machines such as conveyors, feeders, roll crushers, high-pressure grinding rolls, bucket wheel reclaimers/excavators, drums, kilns and many more tough applications.
This webinar will also preview some of the newest products for mining applications in the Hägglunds portfolio, including:
Hägglunds FUSION — New Torque Arm Drive System with enclosure
Hägglunds ATOM Motor — New, smaller compact series motor
Hägglunds CM & CMP — Condition-monitoring devices and systems
Register today to reserve your spot! The webinar will also include time for Q&A with Hägglunds expert at Bosch Rexroth Ashok Amin about the performance, reliability and productivity of gearless hydraulic direct drives.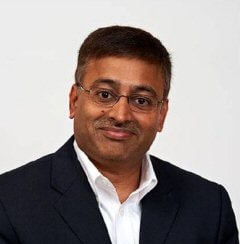 Ashok B. Amin
Ashok has worked for the Hägglunds division of Bosch Rexroth Corporation for over 37 years in various roles, including Application Engineering, Product Development and Technical Support for North America. He currently serves as Market Segment Manager, Mining & Bulk Material Handling, focusing on introducing and spreading the use of direct drive technology across the mining industry in the Americas.
Ashok has presented many papers at IEEE Cement Conference, SME, HMS, CIM Conference, ISRI Conferences and other industry conferences in Chile, India, Mexico and North America.