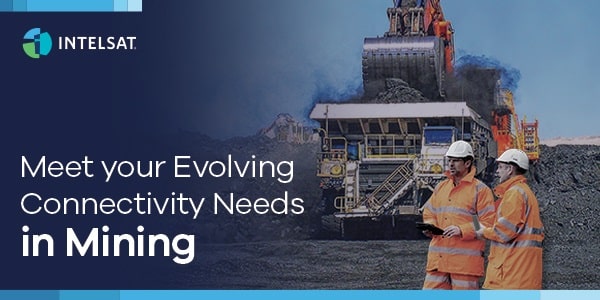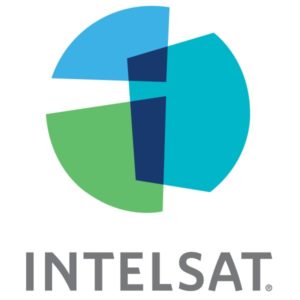 Wednesday, November 17, 2021, 11:00 a.m. – 12:00 p.m. ET
Meet Your Evolving Connectivity Needs in Mining
There is a growing need for high-speed connectivity to support the next generation of intelligent mining operations seamlessly. Reducing waste and impact on the environment while improving production efficiency and safety ranked a top priority for many mining companies worldwide in a recent survey conducted by Intelsat partner, Harbor Research.
Remotely operated vehicles and connected mine sites answer this need, but they require significant bandwidth to be effective.
Join Intelsat Land Mobility expert Scott Condon for an informative session, where we will discuss current connectivity trends, challenges, and explore:
Top mining use cases for satellite connectivity
How Intelsat enables mining automation and support for the latest IoT solutions
How to integrate satellite solutions with existing connectivity
Scott Congdon
Market Development & Partnership Management, Land Mobile
Intelsat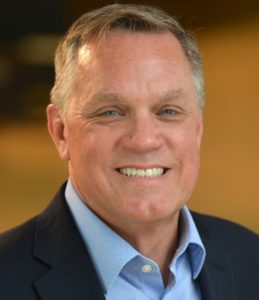 Scott Congdon leads Intelsat's land mobile market development activities worldwide, including strategic planning, establishing solution partners, and building a robust terminal portfolio. He partners closely with all of Intelsat's stakeholders, including program management, network operations, engineering, solutions management, regulatory, strategy, product marketing and sales to ensure the land mobile product portfolio is aligned with market needs, customer requirements and emerging trends.
Prior to joining Intelsat, Mr. Congdon led Kyocera's international sales and business development activities for wireless devices in markets outside of Japan and the US. Earlier in his career, Mr. Congdon championed sales, business and market development activities for a variety of companies in consumer electronics, international fiber and IP networking, satellite network operators (Iridium and Teledesic), as well as financial management responsibilities for various Motorola businesses.
Mr. Congdon earned a Bachelor of Arts degree in Finance from the University of Illinois in Champaign/ Urbana, Illinois USA, as well as a Master of Business Administration in International Marketing and a Master of Science in International Business Studies from the University of Miami in Coral Gables, Florida USA.
Intelsat S.A. (NYSE: I) operates the world's first Globalized Network, delivering high-quality, cost-effective video and broadband services anywhere in the world. Intelsat's Globalized Network combines the world's largest satellite backbone with terrestrial infrastructure, managed services and an open, interoperable architecture to enable customers to drive revenue and reach through a new generation of network services. Thousands of organizations serving billions of people worldwide rely on Intelsat to provide ubiquitous broadband connectivity, multi-format video broadcasting, secure satellite communications and seamless mobility services. The end result is an entirely new world, one that allows us to envision the impossible, connect without boundaries and transform the ways in which we live. For more information, visit www.intelsat.com.