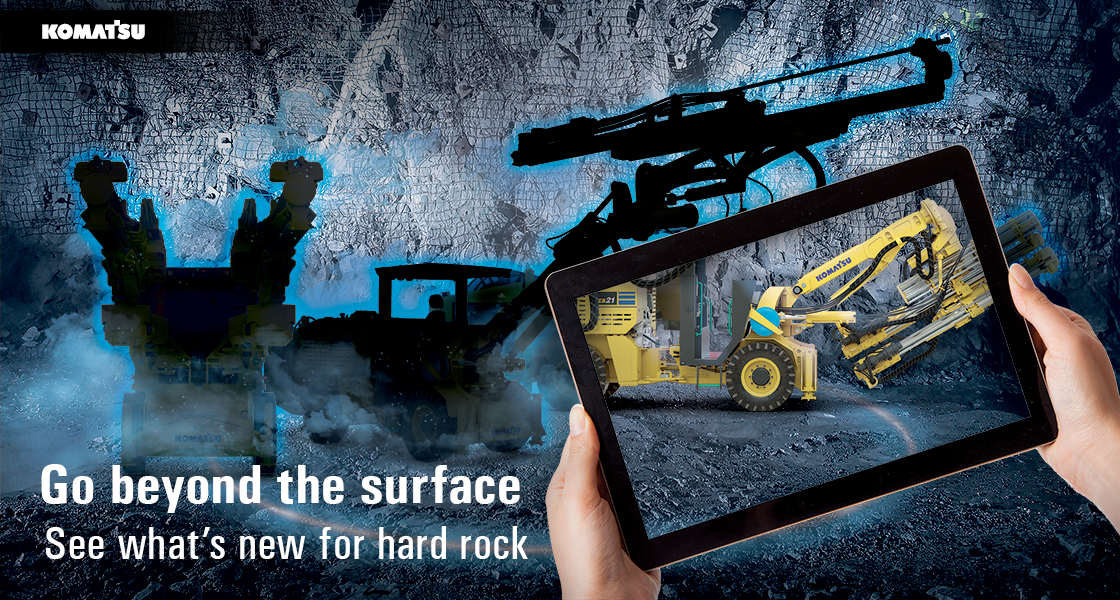 November 18, 1 p.m. – 2 p.m. (EST)
Explore beyond the surface
Be among the first to see the latest innovations for hard rock mining
First-of-their-kind designs. Jumbos that convert to bolters, then back again. There's more than meets the eye when exploring the latest offerings for hard rock mining.
How could the flexibility of a common platform help transform your operation? What does it mean for a machine to be "intelligent"? How could a hoseless boom help you achieve greater productivity?
Learn the answers to these questions and ask more of your own when you join this live event offering one of the first looks of the newest equipment from Komatsu:
Small-class jumbo drill: ZJ21
Small-class bolter: ZB21
Medium-class jumbo drill: ZJ32Bi
Register today to reserve your spot! Join live for your chance to ask a Komatsu product expert your equipment, technology and service questions, and be among the first to see the equipment that is part of a wave of innovation for hard rock mining.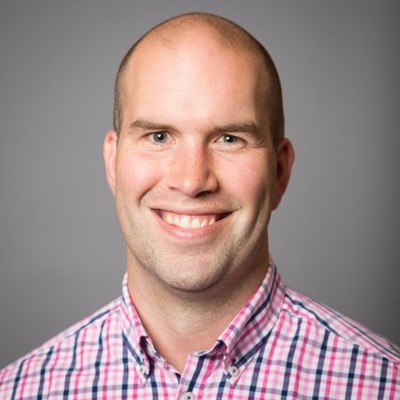 Doug Eamer
Doug Eamer has spent 10 years within the Komatsu organization in various roles including in both surface and underground mining and currently holds the position of director underground drilling based in Sudbury, Ontario, Canada. He has held previous roles in service, sales, product management and has been heavily involved in Komatsu's strategic push into underground hard rock mining. Doug holds both mining engineering and masters of business administration degrees. He met his wife Kerri while working with Komatsu in Milwaukee, Wisconsin, U.S., and they have two beautiful children who love to look at the "machines" daddy works with!