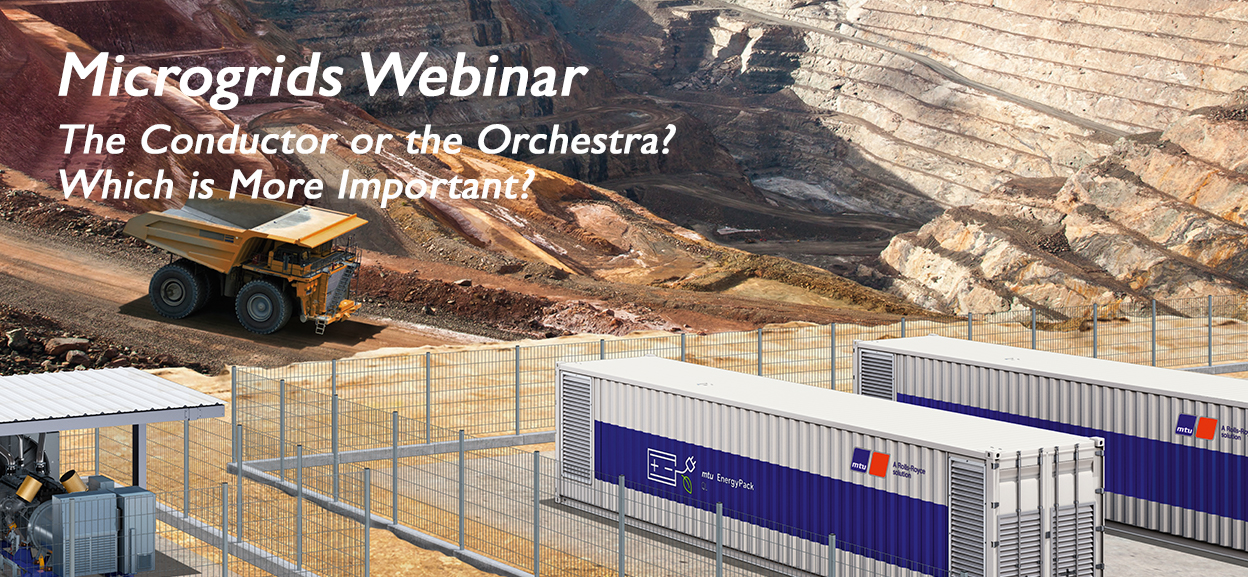 July 29, 2021 11 a.m. MST (US)/ 1 p.m. EST (US)/ 7 p.m. CEST
Sustainable Power Webinar Series:
Microgrids for Mines
The Conductor or the Orchestra?
Which is More Important?
The Conductor or the Orchestra!? Which is More important?
Microgrids, including energy storage systems, are a promising solution to the challenges the energy industry is currently facing. Not only are they flexible enough to meet growing demand fast, but they are also cost-effective. Driven by technological innovation and constantly falling prices for batteries, PV and wind generation, the economic competitiveness of decentralized energy systems has increased compared to conventional incumbents.
However, a microgrid is only as good as the technology in controlling the assets. In fact, centralized and best-in-class microgrid controllers are essential in driving efficiencies from the equipment within a microgrid.
The presentation will explain how controlling microgrids delivers economic results. The variety of possible applications that help reduce energy costs will be explained. Furthermore, three case studies showing how microgrids helped customers significantly reduce different aspects of energy costs will be highlighted.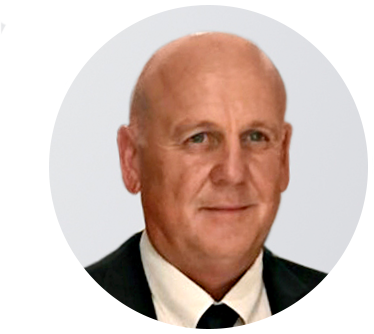 Andrew Jones
Sales Director, Microgrids
Rolls-Royce Solutions Berlin
Andrew Jones has worked within the Renewable Hybrid segment for more than six years across Southeast Asia and ANZ markets. He has also been involved in the power engineering field for more than  25 years, and he has worked for Vector/Tesla, ABB, Schneider and others over his career. His passion is a carbon-reduced future and he sees the mining industry as a focal point to deploy existing technologies that will not only generate renewable energy, but also add stability to the power and energy availability needed by operators of a mine site.