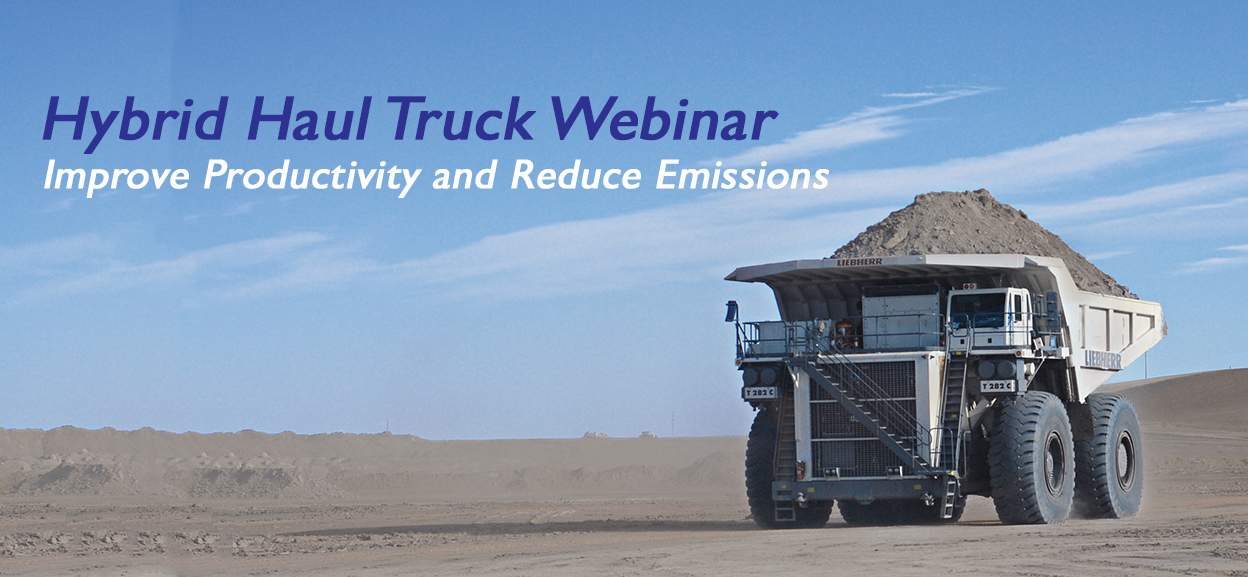 July 27, 2021 11 a.m MST (US)/ 1 p.m. EST (US)/ 7 p.m. CEST
Sustainable Power Webinar Series:
Hybrid Haul Truck
Improve Productivity and Reduce Emissions
Diesel engines are the ideal prime mover for mining trucks. They are the benchmark for performance, availability, maintainability, refueling range, costs, and are suitable for extreme environmental conditions. But they also account for about 50% of the GHG emissions of a typical mining operation. Reducing these emissions is a major lever for mining companies to achieve their ambitious decarbonization goals.
With their typical operating cycle — hauling loads uphill and returning to the loading position usually the same way downhill — mining trucks provide the opportunity to recuperate a considerable amount of energy downhill and store it in batteries. Depending on the topographic profile of the individual mine, up to 30% diesel fuel savings, respectively GHG reductions, are possible.
Battery-hybrid powertrains are also a key milestone toward fully GHG-neutral mining truck propulsion, as they help to diminish the drawbacks of potential GHG-neutral fuels: scarcity, costs and/or limited energy storage density.
The webinar will introduce mtu's solution for hybridization of mining trucks and show examples of the potential savings.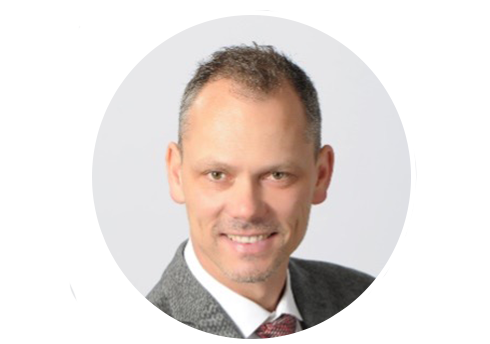 Alexander Richter
Application Engineering, Mining
MTU Friedrichshafen
Alexander Richter is an application engineer with more than 15 years of experience. While completing his master's degree in automotive engineering, he joined DEUTZ AG in Dubai, where he worked as a sales and application engineer for 2.5 years. In 2008, he joined the Mining Department of MTU Friedrichshafen GmbH. His work focuses on powertrain engineering of diesel-mechanical and diesel-electrical mining trucks for both new OEM-projects and repowering. His expertise includes traditional and sustainable propulsion solutions. He is also the technical product manager for Series 2000.