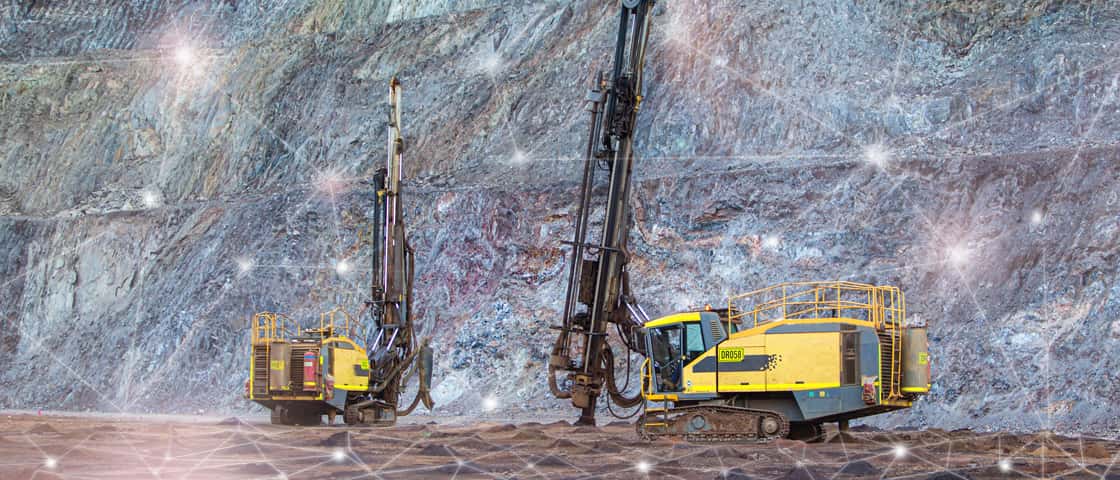 Tuesday, October 18, 2022, 1:00 p.m. – 2:00 p.m. ET
From Drillhole to Decision, Faster
Save Time and Reduce Risk with Effective Data Management
Data is inherent in everything we do. The ability to capture and harness the power of data while drilling enables informed and efficient decision-making in real-time. This is crucial to ensuring you get the most out of your investment while enabling continuous advancement for future exploration and operations. Extracting value from historic data while being agile with new data you are collecting requires a connected ecosystem that brings clarity, consistency, and accuracy so you can be confident with your decision-making.
Data that's open, connected, and dynamic for all stakeholders to access, no matter their location, means your teams can operate smarter and faster, all while saving on time and cost. Analysis is enriched, workflows are enhanced, and decisions are made in real-time, taking your exploration and operations confidently into the future.
Join data management expert and Senior Geologist, Stephanie Vanos, to learn how effective data management can help your teams. You'll hear about:
Making real-time decisions while drilling to get the most out of your investment
How to get more out of the data you are collecting, anytime and anywhere
Saving time with integrated solutions and reaching decision points faster
Increasing confidence in models through integrated drill logs and geological imagery
Reliable and accessible tracking of projects and data over time
How efficient decision-making is enabled, from the field to the boardroom
Stephanie Vanos
Senior Project Geologist and Data Management Specialist
Seequent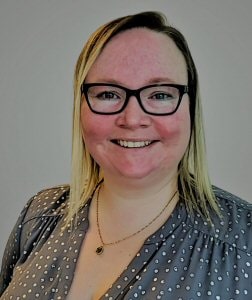 Stephanie is based out of Toronto and has 14 years of experience working throughout Canada for major, mid-tier, and junior mining and exploration companies, focusing on base and precious metals deposits. Stephanie has been involved in all stages of exploration, as well as production and resource estimation for underground gold deposits.
Stephanie holds an Honors specialization in Geology with a Minor in Earth and Planetary Sciences from the University of Western Ontario and is a registered professional geoscientist with the Association of Professional Geoscientists of Ontario.